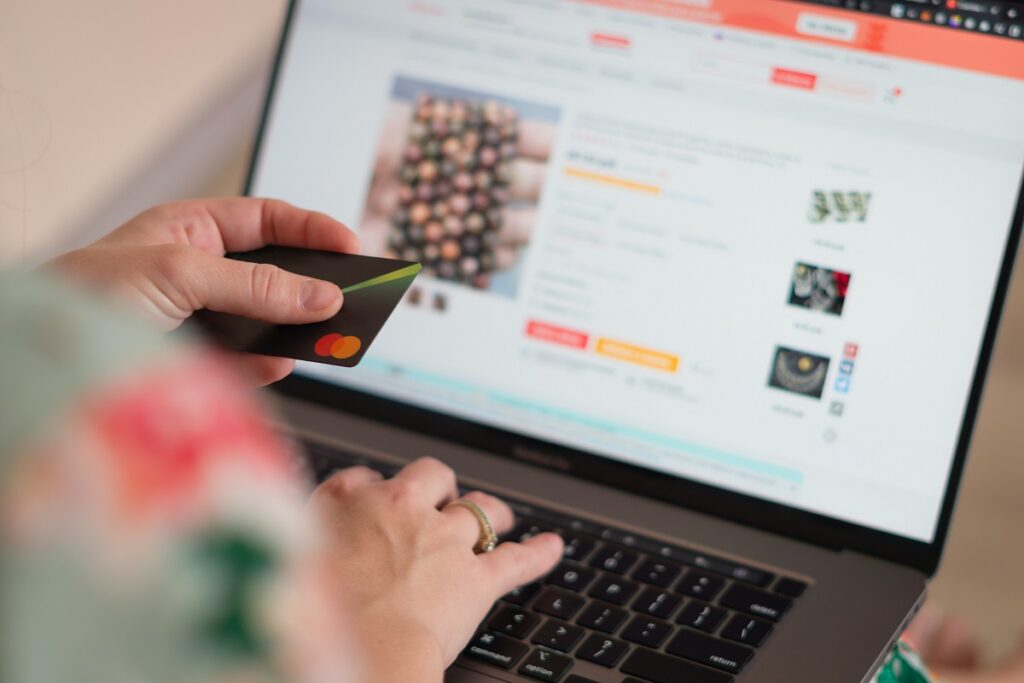 A lot has changed over the last couple of years. We've seen many businesses rapidly accelerate in multiple directions as we've all been forced to find new ways to work.
Nowhere is this more evident than in the world of remote and self-serve B2B sales.
The rapid rise of remote and self-serve B2B sales
According to McKinsey, in 2021, two-thirds of buyers opted for remote human interaction or digital self-serve when it comes to considering and evaluating new suppliers, ordering and reordering, with the task of 'identifying and researching new suppliers' up by over a third.
Whereas in the past, online sales might have only focused on relatively modest deal values, 62% of B2B decision makers are now willing to spend $50,000 or more in online purchases, one in five more than $500,000, and seven per cent of buyers are willing to complete transactions valued at more than $5 million fully online.
How well do you serve your self-serve customers?
With B2B buyers ready and willing to spend big, what can you do to make sure that when they do spend – they're spending with you?
There's a simple answer.
Make sure that at every stage of the sales cycle, from initial contact and information gathering to more detailed research right through to close – every interaction is personal, easy, relevant, and offers a genuinely valuable experience.
You'll do all of that through your digital sales content hub.
What's a digital sales content hub?
A digital sales content hub is a curated collection of published assets. It's high quality. It's highly focused. It's multi-format. It's logically catalogued. It's strategically interrelated and it's customer-facing.
Your digital sales content hub is a single URL, a single source of sales and marketing truth that exists to shine a clear and compelling light on exactly who you are, what you do and how you add value.
It's a home for all your essential sales enablement content that addresses every level of the sales enablement iceberg.
The anatomy of a digital sales hub
Whatever the nature of the content in your hub – whether ebooks, white papers, videos, blogs, emails, podcasts, or webinars – it all needs to be logically categorised, accessible, truly excellent and have its performance continually evaluated.
Content Categorisation
However you choose to display your content, the more logically you manage your categories the easier it is to navigate. Theme your categories around outcomes. Why are users here? What do they hope to achieve? What problems are you helping them solve? Take a look at your existing content and see how best you can separate it out.
Search and Locate
Find the files you need in an instant and make sure both your customers and your sales reps spend less time looking for assets they need. Use keywords and meta data to make sure that your content is visible to your prospects in a language they understand, and that it matches the wording they use in their search terms.
Outstanding Hub Content
When it comes to evergreen hub content – aim for the stars. Your content should of course be excellent, meeting the needs of your customers and addressing the challenges they face, but it should also stand out. The web is awash with mediocrity and people are increasingly unforgiving of brands wasting their time with underwhelming content. There are plenty of people out there sharing great ideas, original research, unique analysis and innovative thinking – you should too.
Measured and Managed
You need a forensic, real-time understanding of the effectiveness of every asset – the who, when, how and why of every asset interaction whether external client or internal user.
Knowing how your content is received allows you to continually finesse creation and deployment. Review, reshape and repurpose your underperforming content – replicate content proven to get results and build out from there.
Use a digital sales hub to win new sales
You may be familiar with two classic definitions of sales.
Helping people make happy decisions
A series of 'micro-yeses' that ends in the ultimate yes – the conversion
Use your Data Dwell digital sales hub to deliver both.
Don't miss out on the future of remote and self-serve B2B sales.
With B2B buyers ready and willing to spend big, make sure that when they do, they're spending with you.